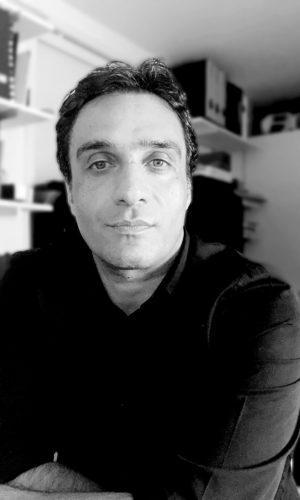 Maurizio Errico LDLICF Founder
LDLICF brings bespoke interiors to the finest living and retail spaces. We cater to every taste and style from traditional to contemporary. Our talented and experienced team works closely with each client to develop their individual aesthetic, to create interiors that not only deliver on function, but also inspire the senses.
Our penchant for modern design and old world refinement translates into one-of-a-kind furnishings.
Led by Maurizio Errico, a New York City-based architect originally from Italy, LDLICF offers a wide range of complex custom work services.
"My team and I travel the world to discover new trends and to source the highest quality materials and finishes. We fine-tune a vision, using premium materials for an interior that's unequivocally and uniquely your own.
Welcome to LDLICF, we look forward to working with you."