Products
We offer a plethora of creative services, each of which is tailored to match the project's requirements. We specialize in bespoke residential, hospitality, and retail furnishings milled and crafted by experienced artisans and engineered by our technicians.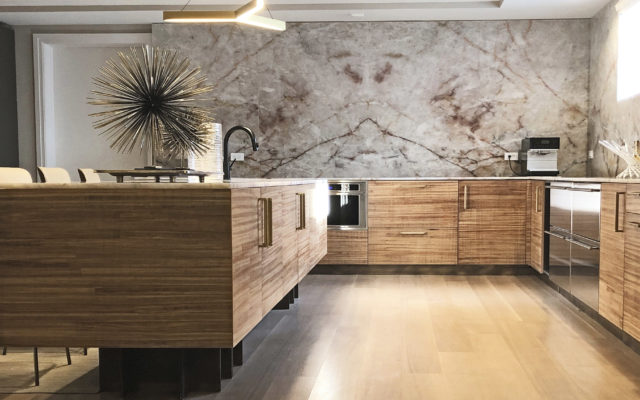 Bespoke Kitchens
We start with nature's most beautiful woods, responsibly grown and harvested, to provide you with exceptional fine cabinetry for your interior spaces. 
Custom millwork is our specialty! 
Create a legacy worth handing down through the generations with our bespoke interior furnishing services made to order, made to last.
Wardrobes
LDLICF's Wardrobe Nyx system is for discerning men and women who don't want to hide their treasures but rather appreciate and savor them on a daily basis, re-experiencing the joy of shopping every day.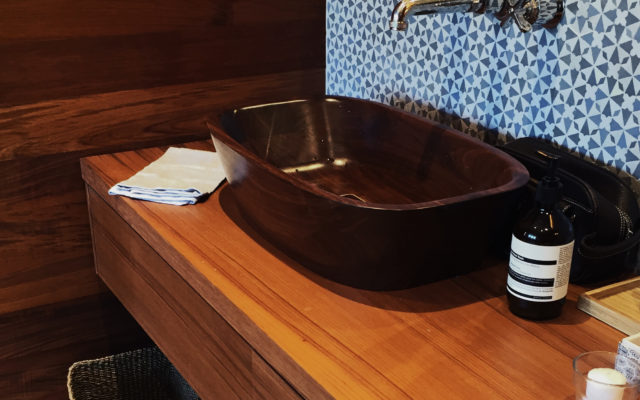 Bathroom Vanities
We offer fine custom cabinetry, vanities, wood products, and inspired architectural elements all custom made to the highest of standards.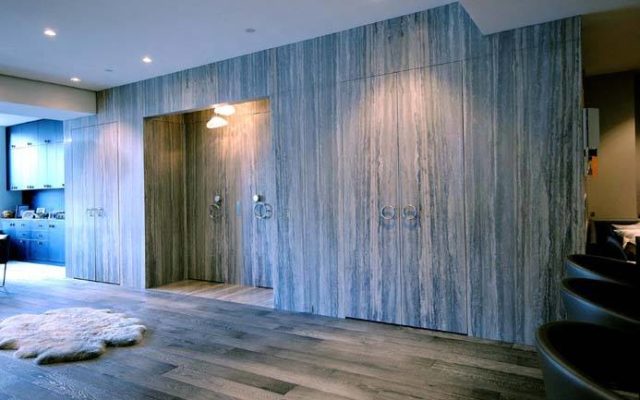 Lightweight Marble
With utmost technicity and meticulous work on lightweight stones, our artists bring to life a combination of sculpture and design. Carved into the most beautiful stone and cut with the most complex geometries, stone cabinetry becomes timeless art.
Metal Furnishings
We shape metals to see the material taking form and become a unique object where creativity and craftsmanship converge into a genesis of unicity, quality and beauty.